Vhd Construction's Website Privacy policy includes:
What data we collect from you,
How we collect your data,
What is your information used for and
The measures we take to protect your data.
Vhd Construction's Website Privacy policy includes:
What data we collect from you,
How we collect your data,
What is your information used for and
The measures we take to protect your data.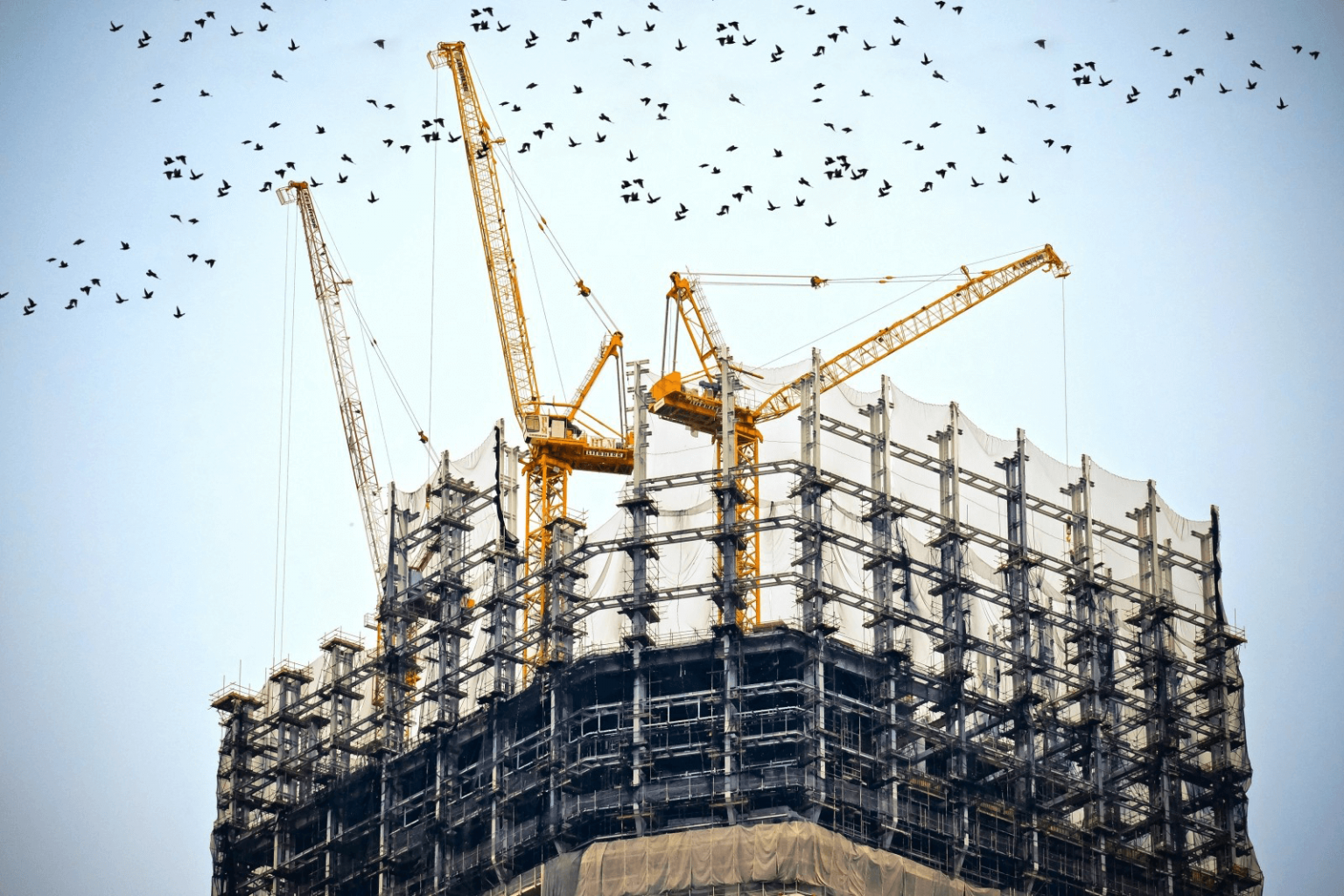 By your use of vhdconstruction.com, you agree that your age is 18 years and above. And, it also implies that you accept this privacy policy.
Please read the website's terms of use in conjunction with this privacy policy.
Online Privacy Policy Only:
This privacy policy is only for information collected from you online at vhdconstruction.com.
So, it does not apply to any data we collect through offline marketing mediums or channels.
Jurisdiction & the Applicable Governing Law:
This privacy policy falls under the applicable Governing Law of the state of California, USA.
Hence, any trial(s) shall occur in the courts of Santa Ana, California.
Privacy Policy: What information do we collect?
We collect two types of information at vhdconstruction.com.
General Information
Personally-identifiable Information.
General information includes the information collected through cookies. It doesn't help identify you as an individual. General information refers to:
The type of browser you use,
Your location and IP address,
Previous website visited,
Time of visit and the operating system used and more.
We use Google Analytics to learn more about our website visitors. Google Analytics gives us insights on who visits our website, what locations are we popular in, what webpages get the most traffic and other analytical parameters.
How do we collect "General Information"?
Browser cookies collect general information. We use third-party cookies, i.e., Google Analytics cookies, to collect anonymous general information about our website's traffic.
Use of General Information:
We use general information to study user behavior so that we can enhance your experience with our website. General information does not identify you as an individual.
Cookies are small program files that our server sends to your browser. So, they stay on your hard drive to collect general information. This information gets stored in log files.
Please note that cookies do not collect any personally identifiable information.
 But, you can refuse to allow the placement of cookies. Download the Google Analytics Opt-out Browser add-on if you do not want the deployment of Google Analytics cookies on your device. You can also refer to your browser's homepage to learn how to disable all cookies.
Please follow the below link to read Google's Privacy Policy:
How to prevent tracking through the "Do Not Track " feature in your browser?
Browsers and mobile devices provide consumers a Do Not Track (DNT) technology feature. It lets you allow or prevent websites from collecting information about your browser activities.
So, please check in the browser settings section to find the disable cookies or do not track tab to activate the Do Not Track Feature.
How do we respond to DNT signals?
We do not force tracking or place cookies for users who have set up the "DNT Feature".
So, if tracking still occurs, please let us know and we shall solve the problem from our end as soon as we can.
2) Personally Identifiable Information:
Personally identifiable information collected by vhdconstruction.com includes-
Your name,
The company you work for,
Designation,
Telephone number,
Email address or
Any other information you share with us in the message section.
We store this data in our records for an indefinite period as a part of our database.
Use of Personally Identifiable Information:
Vhd Construction Inc. uses your information to:
Get in touch with you and
Respond to your queries.
We only collect the information required for business purposes.
However, Vhd Construction Inc. does not collect credit/debit card, social security numbers or any other sensitive data through this website.
So, please refrain from including such data when you get in touch with us through our website.
How do we collect Personally Identifiable Information?
We only collect personally identifiable information through:
The contact form on the website or
Via any emails you might send for more clarifications about the website's privacy policy or terms of use.
Please use the contact form to send us your queries and valuable feedback.
With whom do we share your personal information?
If required, Vhd Construction Inc. might pass on your contact information to our subcontractors, vendors or service providers with whom we have a business relationship. But, we would do so only regarding your inquiry and to serve you better.
Other situations where we would disclose personally identifiable information are:
To avoid unlawful use, fraud or abuse of our website.
To defend or start any legal action about Vhd Construction's website.
To comply with any administrative or legal laws and regulations.
In case of a merger, acquisition, sale of our business assets, insolvency or bankruptcy.
Privacy Policy-The Online Eraser Law:
We do not collect personally identifiable information from children below 18 years of age. If such an event occurs, we request you to inform us at the earliest to be able to take corrective measures.
Privacy Policy: The California "Shine the Light Law":
California residents enjoy the privileges and protection of a special law called "Shine the Light" under the California Civil Code Section 1798.83.
So, if you are a resident of California and aged 18 and above, your can request us receive information on any personal information we could have provided to third parties for direct marketing purposes. This service is available free of cost once a year. You can send us your request either through email or the contact form on the website.
You can also ask us to delete any of your comments from our website. While we can remove your comments from our website, we cannot assure you that your comments will get deleted from our server too.
Please do not forget to attach your California proof of residence along with your request.
External links and third-party privacy policies:
Vhdconstruction.com might link to some external sites to explain some concepts better. But, the privacy policy and terms of use of these external websites do not lie under our control.
Thus, we do not accept any responsibility if you use the content, products or services recommended by these external sites.
Should any disputes arise with these external sites, they are between you and the respective third-party.
We also cannot assure you that these external sites are free from spam or malware. So, we request you to be careful when you follow any external links. Read through their privacy policy to ensure your interests are well-protected.
Modifications to this privacy policy:
We reserve the right to edit this privacy policy without notice. Any modifications made to this privacy policy are to incorporate new terms or changes as required by law or for operational reasons. Please read the privacy policy often to be aware of changes in the way your data gets collected, stored and used.
You must have a safe online experience. To ensure the same, we put in our best efforts to protect the information you share with us.
Under any circumstances, we do not sell, lease or license your data to a third party.
If you wish to delete or edit your personally identifiable information, please contact us.
This Privacy Policy is effective from June 2021.
Last modified: June 2021.
Please check back when you visit our site for any updates to our privacy policy.
While we have put in our best efforts to protect your privacy, if you feel we have left out certain aspects of your privacy, please let us know.
For more information, please reach us at info@vhdconstruction.com or use the contact form.
We shall be glad to help you in any way we can.